Homeowner Portal Access
Registered Users
Use this link to access your community's portal.
Unregistered Users
If you have not already registered for portal access, please use this link and then select the blue "Register Now" button on the login screen. If you need further assistance, please reach out to the support team.
Smartphone Portal Access
To access your portal from a smartphone, download the FRONTSTEPS mobile
app. Once downloaded, use the same login credentials that you set up in your
community portal.
**Please note, when using a smartphone to access your account,
always use the FRONTSTEPS mobile app. Additionally, a computer
or tablet is required to access all the portal features and functions.
To Make an Online Payment
FS Pay Quick Pay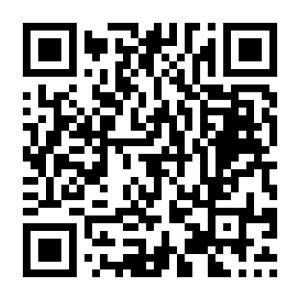 Homeowners can use our FS Pay QuickPay link or the below QR code to pay online
Please note, that a $3.95 flat rate will be billed for each e-Check (ACH) transaction and a 3.95% service fee will be applied to each credit/debit card transaction.  These fees cover the cost of this secure and convenient payment service.  You also have no-cost options to pay your assessment by mailing a paper check along with your statement to your Association's bank lockbox or by making your payment on their website.
Helpful videos and information:
Support Contact Information:
Hours of FSPay Resident Payment Support: 7:00am – 7:00pm CST
FSPay Resident Payment Support line: (800) 690-0984
FSPay Resident Payment Support email: 

[email protected]

Provide your name, account number, and/or address for assistance