Our job is to provide the tools, resources, and support so that our employees can meet and exceed your expectations.
Douglas Gardner, President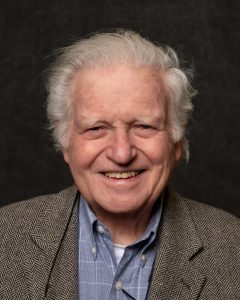 A graduate of UCLA with a degree in Mechanical Engineering, Mr. Gardner held senior management positions with four Fortune 500 companies before resigning from this successful career in 1980 to go into business for himself. Mr. Gardner's success throughout his career has been based on an understanding of the overall needs of the enterprise, and the need to respond to market demands. Besides DNI Properties, Mr. Gardner's business ventures have included a corporate travel agency; multifamily rental properties in California, Georgia, and Arizona; and Asset Guardians – specializing in reserve studies and construction management.
Kellee Matt, CFO – CMCA®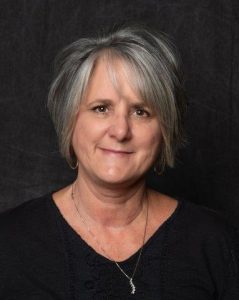 Kellee is the Chief Financial Officer of DNI Properties / Gardner Companies. She has worked in the Accounting field for 35+ years and has been employed at DNI since 1997. Kellee maintains oversight of all corporate and client financial reports while managing the accounting staff. Kellee and her accounting team are highly regarded for their attention to detail, customer service, and close working relationships with our clients.  Kellee attended Southern Illinois University-Edwardsville. She also received her CMCA certification in 2014.
In her free time, Kellee's passion is spending time with her family and friends. She has been married to Richard for 30 years and has twin sons. Her grandchildren bring her great joy. She loves to read, travel, and enjoy sports – especially the St. Louis Cardinals!
Neal Josehart, Chief Operating Officer/General Manager

Neal has been a member of DNI's Executive Management Team since 2011. Over the last 20+ years, he's been involved in property management, real estate development, construction management, and business operations and marketing. Under Neal's leadership, DNI has focused on meeting and exceeding the expectations of their clients and building long-term partnerships with the communities they serve. He attended Ithaca College where he received his Bachelor of Science degree. Neal is an avid baseball fan and enjoys being a weekend handyman at home when he and his wife are not busy raising their three children.
Eric See-Leynes, Director of Client Services- CMCA®, AMS®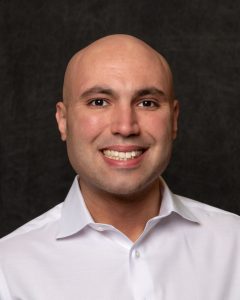 Eric has worked in the property management field for over 10-years and has been employed at DNI Properties since 2011.  He's a dynamic portfolio manager, specializing in condominiums and large-scale communities, and carries vast knowledge of the real estate industry as a licensed Realtor. In his role as Director of Client Services, Eric is recognized for building strong relationships, delivering exceptional customer service, and finding solutions to challenging issues.  Eric attended the University of Missouri-Columbia and graduated with dual major degrees in Finance and Real Estate. He has since pursued continuing professional education and has received his CMCA and AMS Certifications through the Community Association Institute (CAI).  As a sports enthusiast, Eric is an avid golfer, fisherman, and hockey player, and enjoys spending his free time with his friends and family.
Michelle Olejniczak, Director of Client Services/Policies & Training – CMCA®, AMS®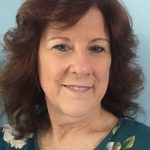 Michelle is a Sr. Community Manager/Director of Policies and Training. She has worked in the property management field for over 15 years and has been employed at DNI since 2004. Michelle manages a small portfolio of communities as well as oversees the internal DNI policies, training, and continuing education programs for the managers. Michelle is also responsible for the continuing education programs we provide our Board Members – to arm them with as much knowledge as possible so they may be successful Board Members and community leaders. Michelle feels that knowledge, patience, and understanding of your clients' needs will lead you to success and greater customer satisfaction. Michelle proudly and humbly accepted the CAI Heartland Chapter Manager of the Year award in 2018. She has also received her CMCA®, AMS® certifications through Community Association Institute (CAI) and the next step is obtaining her PCAM!
Although Michelle's greatest joy is time spent with her grandchildren watching them explore and grow, in her free time, she also enjoys spending time with family and friends, shooting clays, movies, and bike riding. She has two children, two bonus children, and 8 grandchildren. She has been married to Charles for 20 years. They have a black hunting lab named Remi. Being from St. Louis, she also enjoys watching a St. Louis Cardinals baseball game or a game or two of the St. Louis Blues Hockey.