FS Pay Quick Pay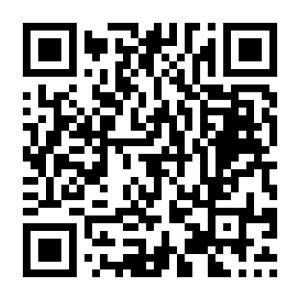 Homeowners can use our FS Pay QuickPay link or the below QR code to pay online
Please note, that a $3.95 flat rate will be billed for each e-Check (ACH) transaction and a 3.95% service fee will be applied to each credit/debit card transaction.  These fees cover the cost of this secure and convenient payment service.  You also have no-cost options to pay your assessment by mailing a paper check along with your statement to your Association's bank lockbox or by making your payment on their website.
Helpful videos and information:
Support Contact Information:
Hours of FSPay Resident Payment Support: 7:00am – 7:00pm CST
FSPay Resident Payment Support line: (800) 690-0984
FSPay Resident Payment Support email: 

[email protected]

Provide your name, account number, and/or address for assistance
ACH – Monthly AutoPay
Convenient and easy, your monthly assessments payments are automatically withdrawn from your bank account each month. Download and complete the ACH agreement form to sign-up.
Download ACH Direct Payment Plan Authorization Agreement
Pacific Western Bank
Pacific Western, your Association's bank, offers online payment options using:
eCheck
Visa
MasterCard
DiscoverCard
American Express
There is no fee for eCheck payments; however, your Association's bank charges a $14.95 transaction fee for credit card payments.
Click here to be directed to Pacific Western's Online Payment System
View step-by-step instructions to make payments easily:
Visit Our Sitemap